Love your work, and Love your life! TFT went Yuanxiang holiday village and Mogan mountain in Huzhou city, Zhejing province on Oct. 22th to 23th for a wonderful weekend.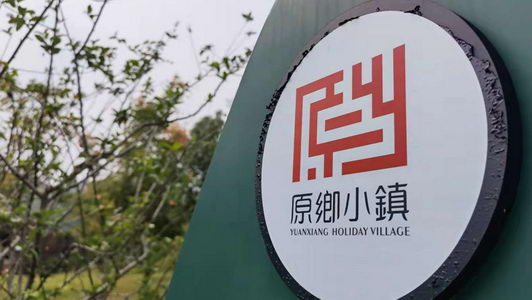 Yuanxiang holiday village
has a thousand acres of plum blossom viewing garden, and
the largest butterfly ecological science museum in Asia. The culturally integrated landscape, the longest original sleeper sightseeing plank road in the country, the most desirable original tourist destination in the Yangtze River Delta, which integrates natural scientific research, ecological science experience, original rural customs and leisure, and forest meditation and health preservation. Let tourists truly experience "being in the city and dreaming of returning to their hometown".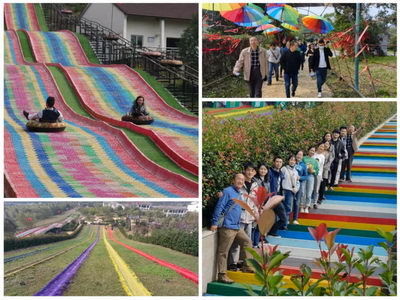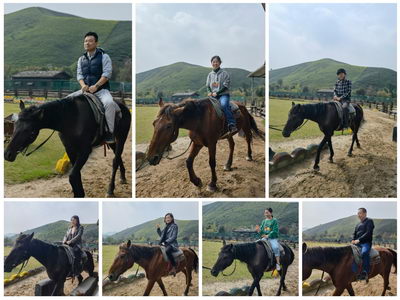 We enjoyed kinds of activities such as horse riding, archery, visiting butterflies, taking train, etc. Which made us exciting, laughing and screaming, like back to happy childhood.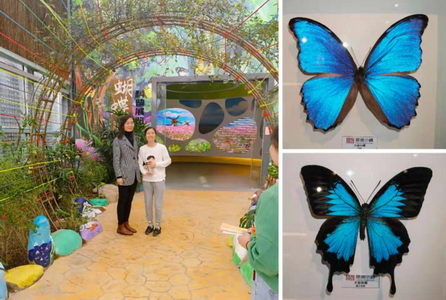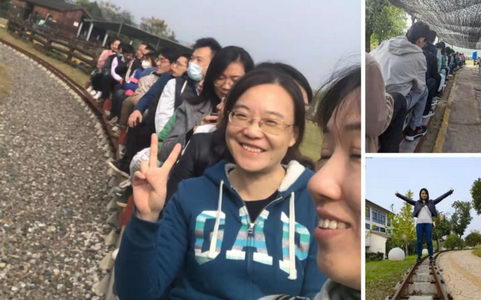 Mogan Mountain is a national AAAA-level tourist attraction, a national-level scenic spot, and a national forest park. It is one of the four major summer resorts in China. The inexhaustible mountain springs, dotted villas, and the charming scenery of different seasons are known as "the first mountain in the south of the Yangtze River".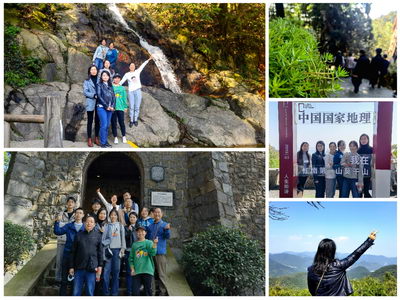 We visited sword pool, the temporary lodging of chairman Mao, residential house of Chiang Kai-shek
, Moganshan cathedral and many other attractive scene spots. The beautiful scenery, charming culture and long history of Mogan Mountain impressed us deeply and created very precious and nice memory.