The IE expo China 2020 was held successfully in Shanghai new international expo center Hall W1-W5, E1-E7, N4 and N5 from August 13th to 15th. This is first big show on water & enviromental technology in China after COVID-19.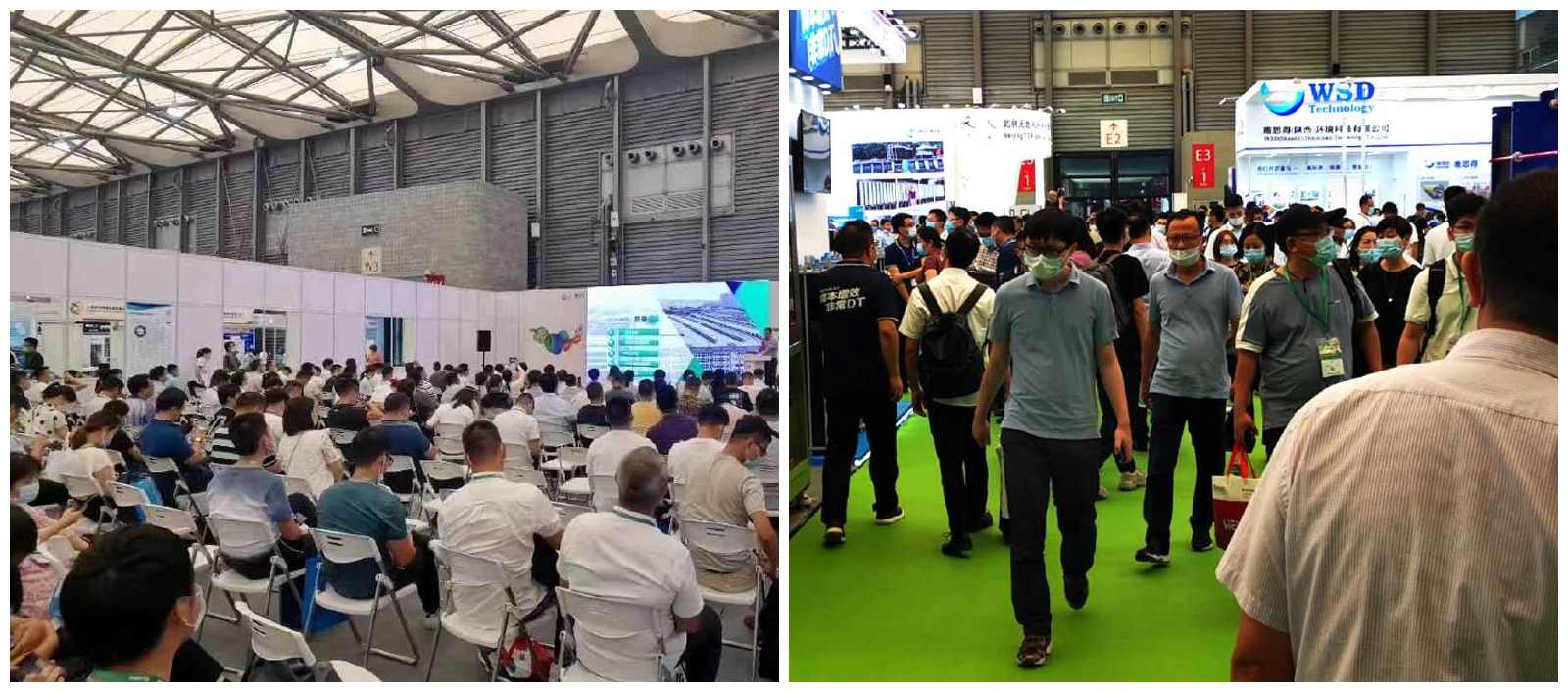 During the IE expo China 2020, there were 1851 exhibitors, 73176 visitors.As Asia's leading environmental technology show, IE expo China is absolutely the ideal platform for professionals to develop business, exchange ideas and networking. Mainly focus on the sectors of water, waste, soil, air, all exhibitors can showcase their latest technologies and solutions for their target customers.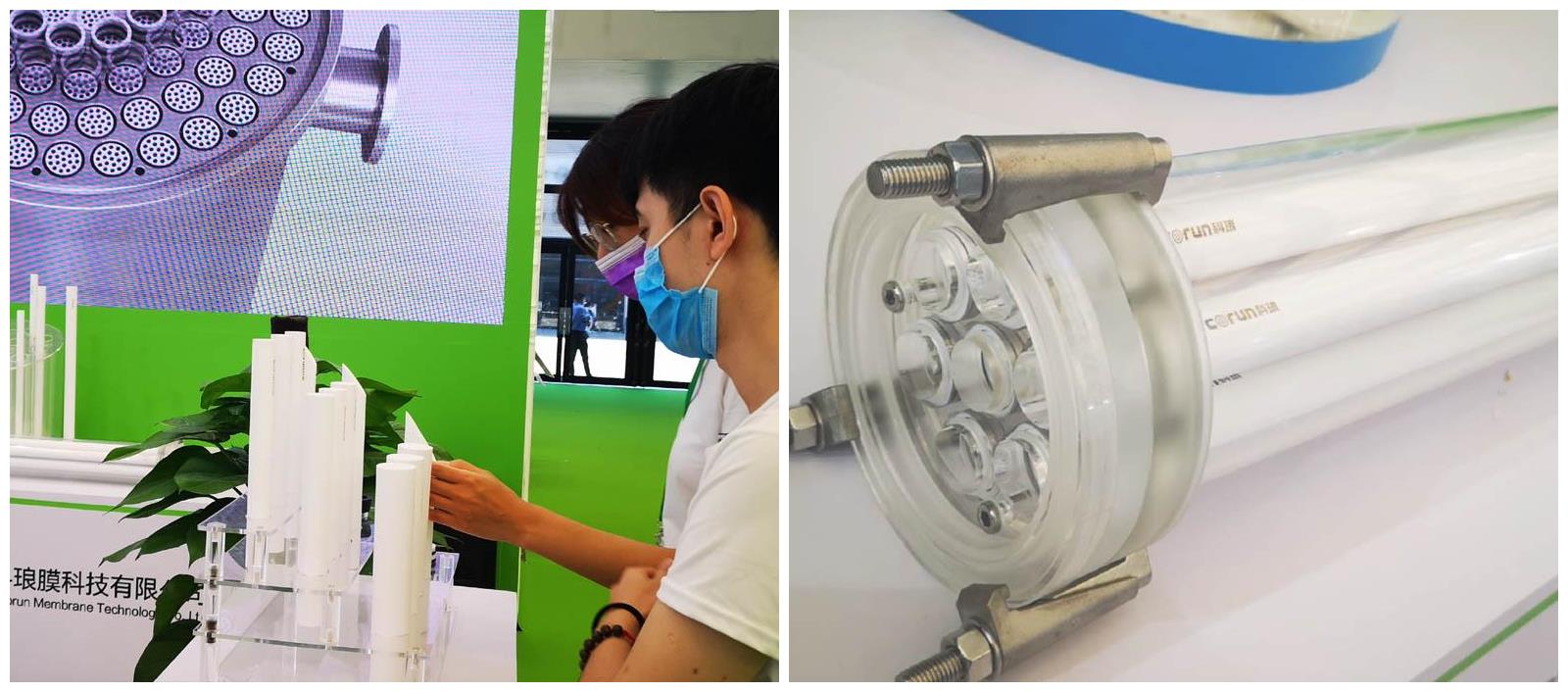 TFT, as a manufacturer and solution supplier for MF/UF ceramic membranes, exhibited a series of ceramic membranes, which attracted lots of visitors.